On International Labor Day, Kenyan workers both celebrate the gains the working class has achieved and demonstrate for further rights. In this article, you'll learn about Labor Day celebrations in Kenya, the significance of this holiday for the country, and more.
Let's get started.
1. What is Labor Day?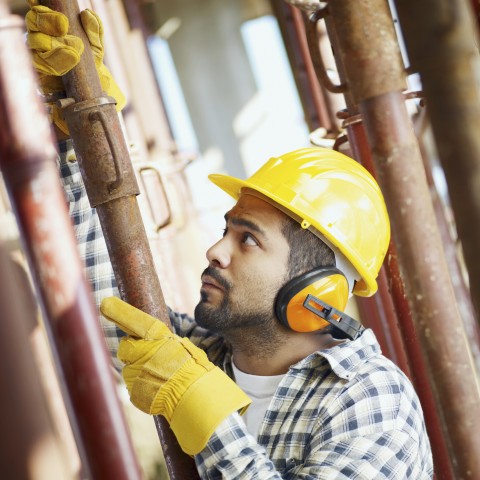 Labor Day began in the 1880s in the United States with the Haymarket Affair and the harakati ya masaa nane kwa siku ("eight-hour day movement" ).
In Kenya, Labor Day is a public holiday dedicated to celebrating the ufanisi wa uchumi ("economic achievement" ) and ufanisi wa ujamaa ("social achievement" ) that the country has seen in recent years. More importantly, however, many Kenyans see this holiday as an opportunity to demonstrate and protest to gain more workers' rights.
Labor Day events are organized by COTU (Central Organization of Trade Unions), which is a labor union that fights for workers' rights in Kenya.
→ Learn some useful vocabulary with our vocabulary list on Jobs / Work!
2. When is Labor Day in Kenya?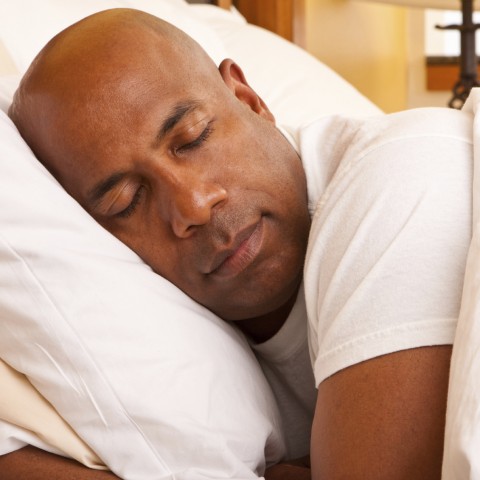 Each year, Kenyans celebrate Labor Day on May 1. This is the same date the rest of the world celebrates International Labor Day, except for the United States, which celebrates on the first Monday in September.
3. Labor Day Traditions & Celebrations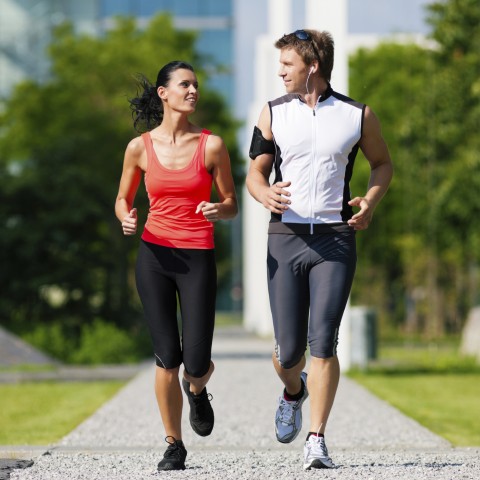 In Kenya, Labor Day is a public holiday, so many businesses and schools are closed.
One of the biggest Labor Day celebrations in Kenya is when people gather at Uhuru Park. Here, a variety of events take place: a speech from the President of Kenya and other government officials, music and drama performances, and games for children to compete in. Sometimes, the President even offers higher salaries to civil servants or those who have a low income!
On Labor Day, Kenyans often organize demonstrations, protests, and parades in the streets. These are to request changes such as higher salaries or better work conditions, and also to celebrate the rights and privileges already gained.
Depending on when May 1 is in a given year, there may be an entire Labor Day weekend to celebrate and demonstrate!
4. Uhuru Park in 2019
Normally, there's a huge turnout at Uhuru Park on Labor Day.
However, in 2019, hardly anyone showed up. There's lots of speculation as to why this is, but some people claim that people are less-than-thrilled with COTU lately because their rights are no longer being fought for as they see fit.
5. Must-Know Vocabulary for Kenyan Labor Day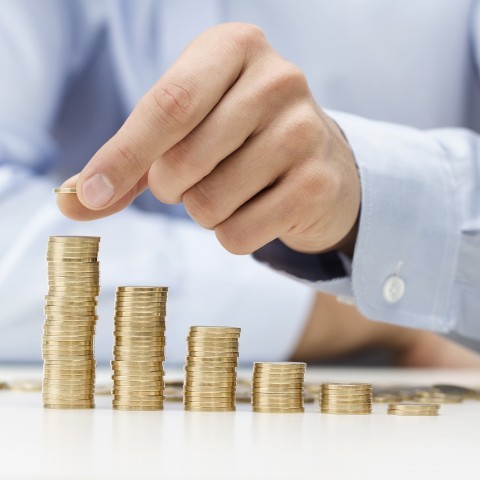 Ready to review some of the vocabulary words from this lesson? Here's a list of the most important Swahili words and phrases for Labor Day in Kenya!
Siku ya Wafanyikazi — "Labor Day" [n.]
Ufanisi wa uchumi — "Economic achievement"
Ufanisi wa ujamaa — "Social achievement"
Mfanyikazi — "Worker" [n.]
Harakati ya masaa nane kwa siku — "Eight-hour day movement"
Masaa nane ya kazi — "Eight hours labor"
Masaa nane ya starehe — "Eight hours recreation"
Saa nane ya kupumzika — "Eight hours rest"
Sherehe — "Celebration" [n.]
Gwaride — "Parade" [n.]
To hear the pronunciation of each word and phrase, and to read them alongside relevant images, be sure to check out our Swahili Labor Day vocabulary list!
Final Thoughts
We hope you enjoyed learning about Labor Day in Kenya with us, and that you took away some valuable information.
Do you celebrate Labor Day in your country? If so, how do celebrations differ from those in Kenya? We look forward to hearing from you in the comments!
If you want to learn even more about Kenyan culture and the Swahili language, you may be interested in the following pages:
This is just the tip of the iceberg. For even more fantastic Swahili-learning resources, create your free account with SwahilPod101.com today. You can also upgrade to our Premium or Premium PLUS plans for exclusive lessons and content to help you learn Swahili faster.
Happy Labor Day, and good luck with your learning! 🙂